Welcome to Reef Craze
A dedicated website for saltwater and reef tank enthusiasts.
Reef Tank Guides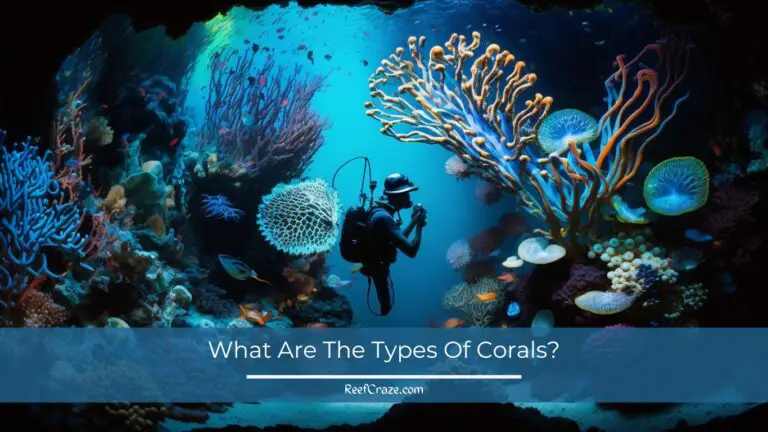 There are countless categories and subcategories of marine life in every saltwater system. Among them, coral resides in the most shallow and tropical waters with direct access to sunlight. Unlike others, they cannot withstand sheer darkness and freezing temperatures. Corals are neither plants nor rocks. Belonging to marine species, they are animals without a vertebral…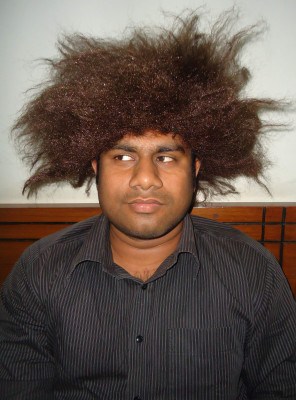 Who Is Behind This Site
Risalat Bari is a zoophilist, turtle keeper, avid aquarist, reef keeper, Electrical & Electronics Engineer, and now a full-time blogger.