Welcome to Reef Craze
A dedicated website for saltwater and reef tank enthusiasts.
Reef Tank Guides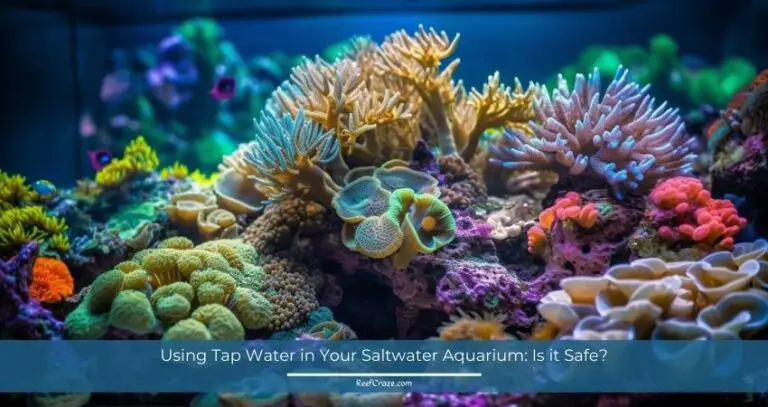 For those who are new to the world of saltwater aquariums, one of the most common questions that arises is whether tap water can be used. While it may seem like a simple question, the answer is not as straightforward as one might think. The use of tap water in a saltwater aquarium can have…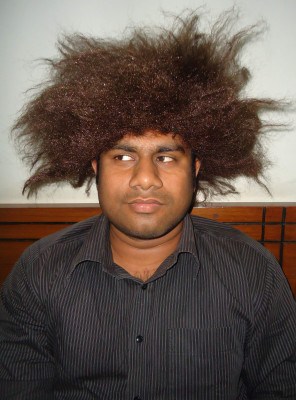 Who Is Behind This Site
Risalat Bari is a zoophilist, turtle keeper, avid aquarist, reef keeper, Electrical & Electronics Engineer, and now a full-time blogger.