Welcome to Reef Craze
A dedicated website for saltwater and reef tank enthusiasts.
Reef Tank Guides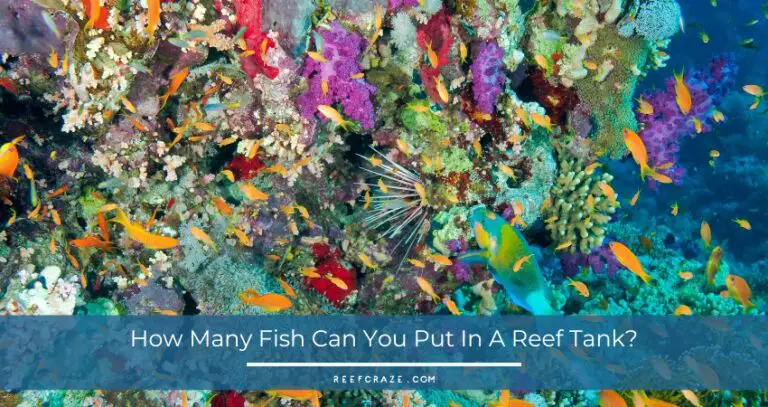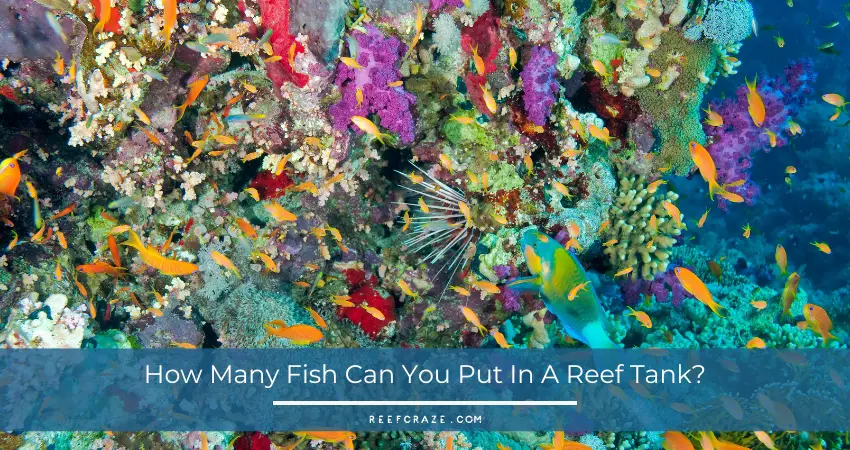 The number of fish you can put in a reef depends on the bio-load, the bacterial and algae buildup, fish species, filtration systems, tank size, temperature management, experience, and more. For a new reef tank, you can add 1 inch of fish per 5 gallons. Tanks over 40 gallons can hold more fish than allotted…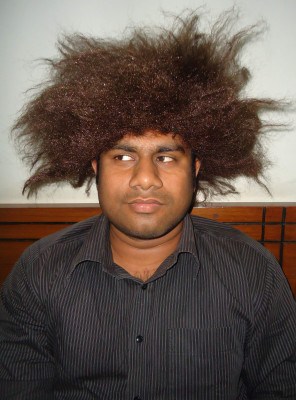 Who Is Behind This Site
Risalat Bari is a zoophilist, turtle keeper, avid aquarist, reef keeper, Electrical & Electronics Engineer, and now a full-time blogger.