Welcome to Reef Craze
A dedicated website for saltwater and reef tank enthusiasts.
Reef Tank Guides
"Finding Nemo," Pixar's underwater odyssey, tantalizes viewers with its technicolor depiction of the ocean and its residents. But how often does the film's whimsical narrative swim away from the tide of scientific truth? Clownfish, the movie's leading species, possess intricate behaviors and cognitions, many of which Pixar playfully reimagines. Does the real-world Nemo have a…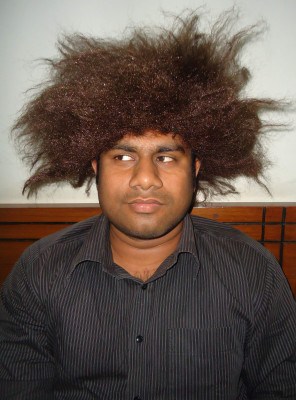 Who Is Behind This Site
Risalat Bari is a zoophilist, turtle keeper, avid aquarist, reef keeper, Electrical & Electronics Engineer, and now a full-time blogger.